Dr Reddy's has an unmatched global regulatory expertise focused on international markets. Our top-class quality and industry-leading compliance are designed to ensure our products meet stringent requirements globally.
Our Regulatory Affairs (RA) team is one of the strongest in the industry. We have a dedicated team of more than 50 experts in regulatory affairs. Our team of regulatory experts understands the complex issues associated with regulatory agencies and assists in the approval of each complex API by analyzing the latest regulatory trends, quality requirements through active monitoring and proactive assessment of potential risks.
50+

Experts  
Dedicated Team

08

State-of-the-art  
Manufacturing facilities

1750+

DMF(Drug Master Files) 
across global markets
Dr. Reddy's global regulatory team is well-versed with submissions across all regulatory markets to support local & worldwide market access strategies. Our regulatory team is accompanied by a broad network of law firms across geographies specialized in the pharmaceutical sector. We have more than 1150 Drug Master Files (DMF) across the global markets like the United States, Europe, Russia, Saudi Arabia, Israel, China, Japan, and Brazil.
Geography
Filings
USA

326

Canada

104

Europe (ASMF)

169

Europe (CEP Filed)

113

Australia

87

New Zealand

62

Brazil

136

China

106

Israel

30

Japan

51

Korea

100

Russia

49

Saudi Arabia

66

Taiwan

44

RoW

307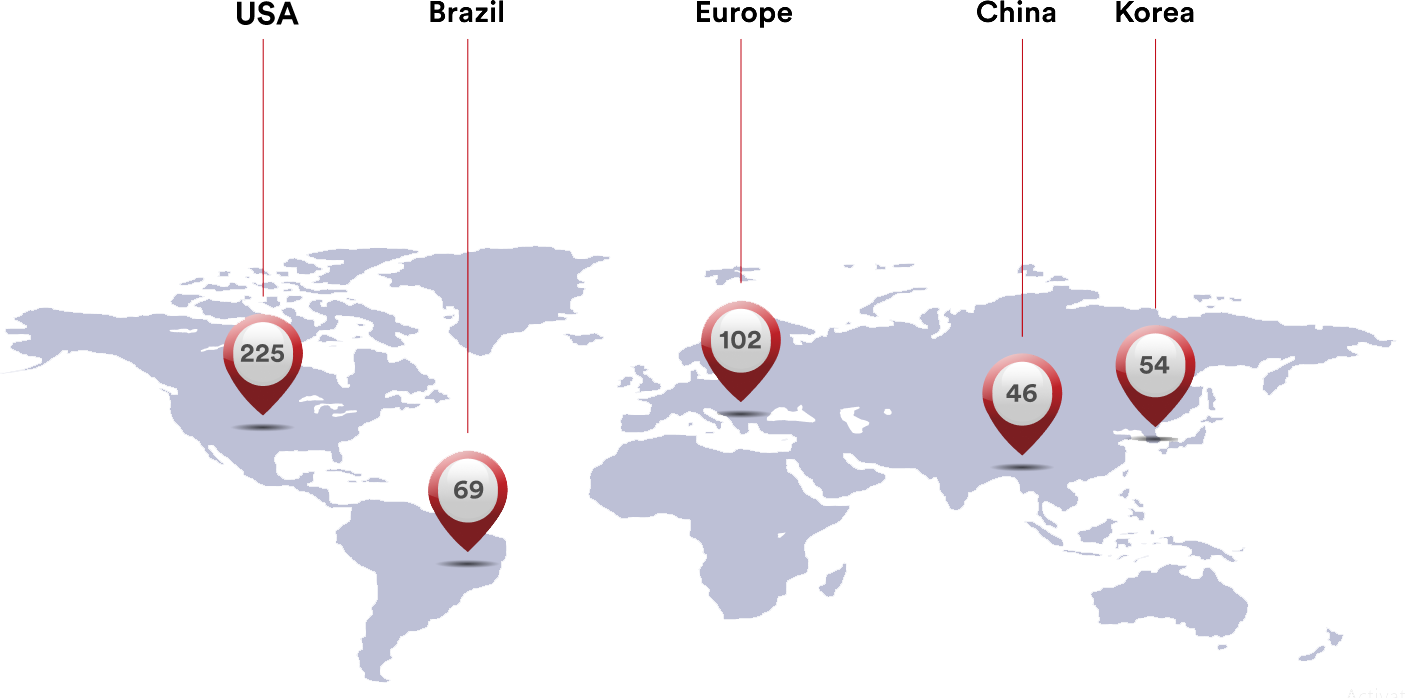 * As of July 2023
We understand the local market with broad market research & delivers high-quality regional specific DMFs to meet the regulatory requirements. Dr. Reddy's API business thrives on the deep technical strengths set up over the last 30+ years in consistently delivering high-quality APIs and manufacturing complex APIs. We follow best practices to improve our DMFs to match with the latest FDA regulatory standards. In addition, our expert Regulatory affairs & Quality teams follow the highest global standards of quality and regulatory compliance.