The winner of the Corporate social responsibility (CSR) Initiative of the year at Global generics & Biosimilars Awards

Dr. Reddy's won the CSR Initiative of the Year Award for our efforts in the light of the pandemic. We have various CSR initiatives in the areas of Education, Health and Skilling and Livelihood to empower the communities. The COVID-19 pandemic, however, posed a challenge in reaching out to the communities, especially in this hour of need.
The nationwide lockdown in India had severely impacted all the three pillars – education, healthcare, and livelihood, affecting a huge population from the less privileged communities. Thus, staying true its social commitment, in collaboration with its partners, the organization undertook several measures to support these communities to the best possible extent.
To know more about our API Portfolio, write to us at: api@drreddys.com.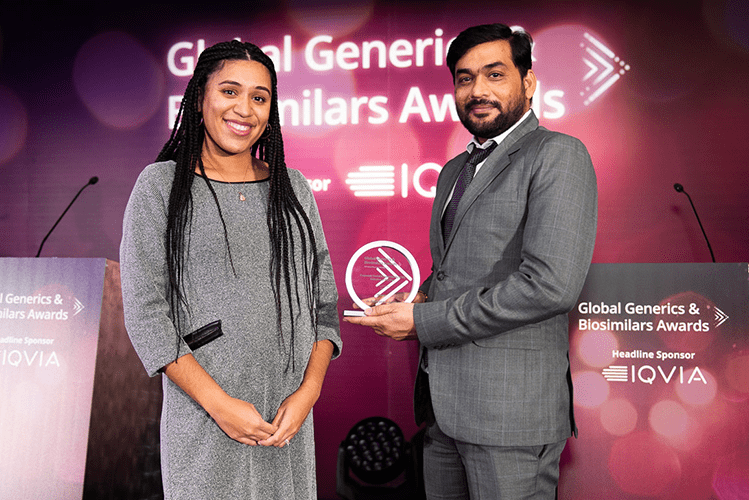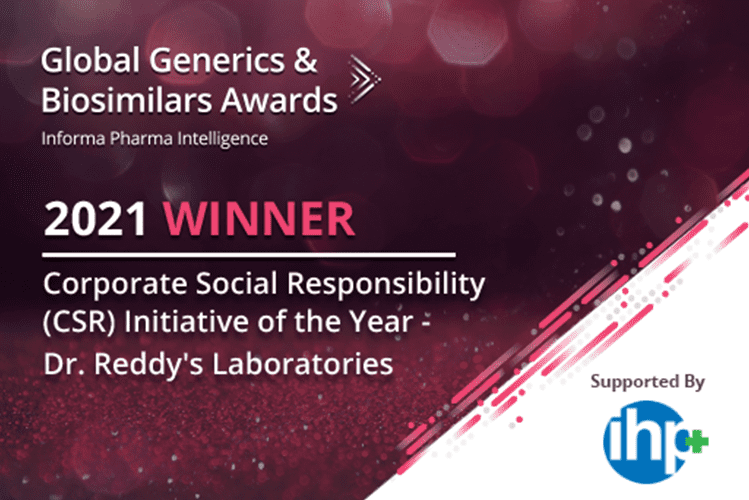 Contact Us
Please fill in the following form and we'll get back to you shortly.