New Product Alert – Ruxolitinib Phosphate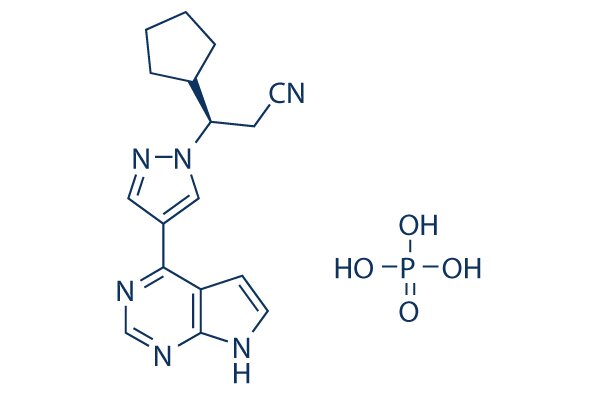 Ruxolitinib falls under the drug class known as Janus kinase inhibitors (JAK inhibitors). It is an inhibitor of the JAK1 and JAK2 protein kinases and works by competitively inhibiting the ATP-binding catalytic site on JAK1 and JAK2.
This inhibition disrupts cytokine and growth factor signalling pathways, leading to a decrease in proinflammatory cytokines and chemokines, usually elevated in myelofibrosis and other inflammatory conditions. Furthermore, JAK1 regulates interleukin 2 and 6 and TNF alpha, while JAK2 involves many cellular functions, including proliferation and differentiation.
Dr. Reddy's is an early mover in API development and planning to file the DMFs in key markets such as the US, China, Japan, Brazil, Europe, and Korea. We offer the anhydrous crystalline form (Innovator form).
Our manufacturing process has been designed to address customized particle size distribution (PSD) requirements through size reduction and crystallization techniques to meet the most desired PSDs on a commercial scale consistently. Our API is developed at cGMP API manufacturing facilities and successfully inspected by international regulatory authorities. In addition, we have adequate capacity to meet global demands.
To learn more about our API offerings, please read the product alert on Ruxolitinib Phosphate by filling in the contact form below.
Download Now
Please fill the Contact form below in order to view the white paper